Add Your Heading Text Here
YOUR SAFETY IS OUR TOP PRIORITY
Team with us.  Together we can increase the safety of your work environment, reduce the operational risk your company faces and cut the costs associated with those risks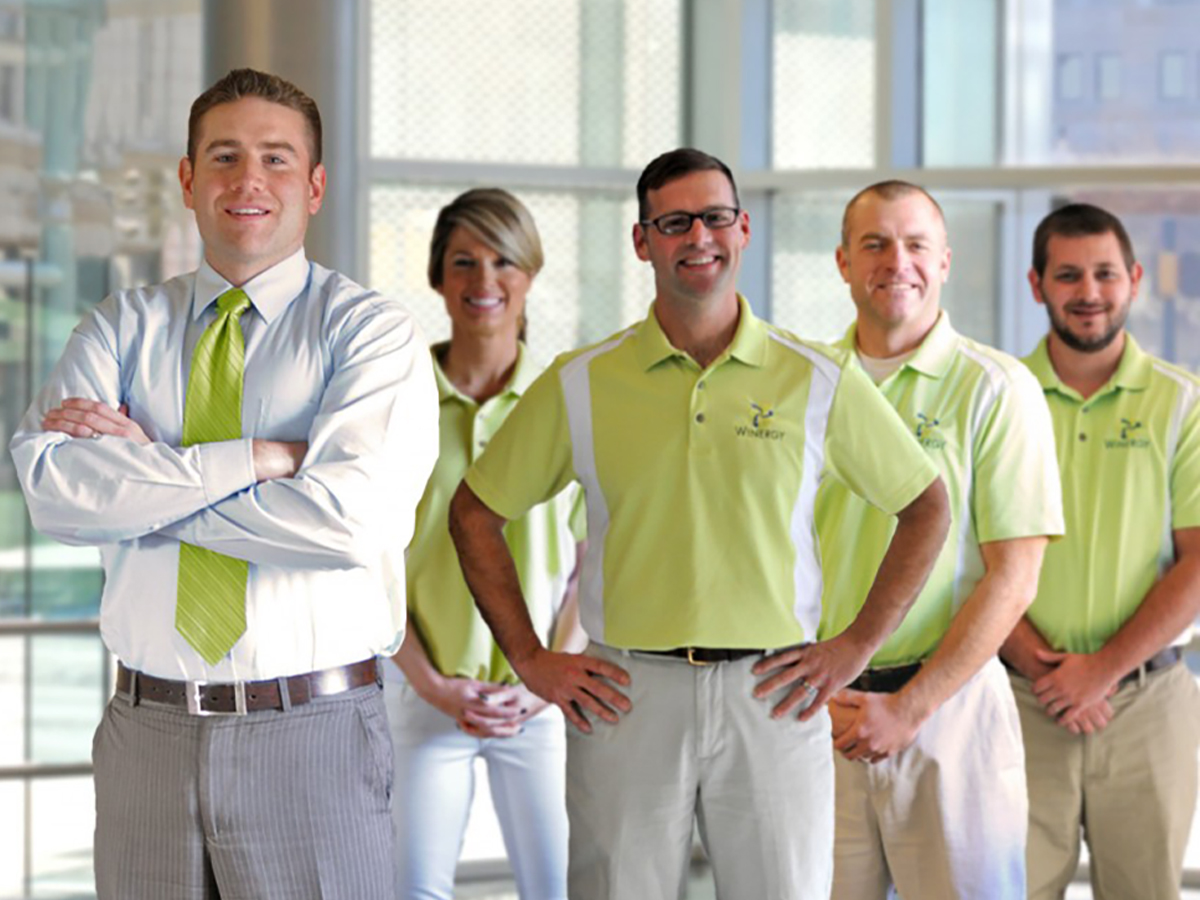 Winergy, LLC is an SDVOSB formed in 2008 to partner with government and commercial clients with the goal of reducing risk and cost.
In the world of industrial hygiene, many of the hazards we study can be unseen and possibly unknown. Our goal is to help the employer become aware of these risks, protect their employees and continue to manage those risks.
Does your equipment require annual or semi-annual certification by an accredited ventilation technician? Winergy follows all the current standards as set forth by the United States Pharmacopeial Convention (USP), NSF, the American Council of Governmental Industrial Hygienists (ACGIH), and state and federal laws.
Winergy has an experienced staff of both Certified Industrial Hygienists and industrial hygiene technicians that have worked in a broad range of environments ranging from rehab shops of F-16 fighter jets to steel foundries to food processing facilities to hospitals dealing with radio isotopes. 
Winergy's industrial hygienists are trained in conducting indoor air quality investigations to determine the cause of IAQ complaints. We can help with any IAQ problems ranging from mold complaints to carbon monoxide build-up.
From Phase 1 Environmental Assessments to maintaining your permitting paperwork with the EPA, Winergy can provide resources and efficiencies to help your organization stay on top of the environmental regulations.
Winergy also provides additional services to government hospitals